Dedicated Estate Planning With One-On-One
Client Services
Care and planning for you and your family.
Committed To Personal Service And Comprehensive Legal Solutions
The Law Office of Jennifer Daniel is dedicated to clients and their estate planning and probate needs. With an office location in Redlands, California, we serve residents in the surrounding Riverside County, San Bernardino County and Coachella region. We have over nine years of estate planning, probate, and conservatorship experience that allow us to strategize for each client's individual needs and goals effectively.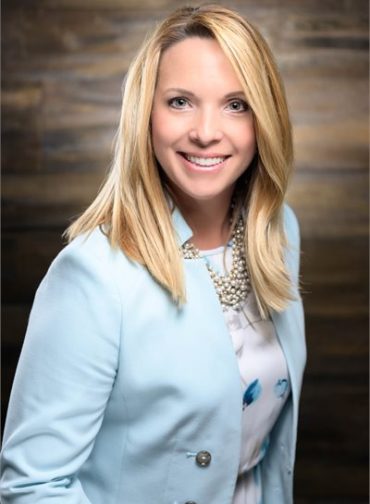 Serving the
Inland Empire Since 2008
Assistance with legal proceedings to administer an estate
Assistance with legal proceedings to help manage the personal and financial needs of our loved ones
Trusts, wills, powers of attorney and health care directives
Protect Your Future | Legacy Planning With Aggressive Representation
We Can Help With Your Estate Planning And Avoiding Probate
When you visit our firm, you will meet with founding attorney Jennifer Daniel. Jennifer is committed to being accessible to her clients. Jennifer will tailor her approach to your circumstances while working to meet your needs and objectives. Together, you will establish practical legal solutions that keep your future goals in focus.

We Can Help You With A Variety Of Legal Resolutions, Including :
Our Approach To Working With Clients
Jennifer will advocate for every client with care and dedication, and she takes a personal interest in each client. We develop close personal working relationships with our clients always giving honest and straightforward counsel. This allows us to address any potential adverse scenarios that may arise. Jennifer protects her client relationships and is dedicated to making each client feel comfortable and informed.
Contact Us Today For An Initial Consultation
Prospective clients can call 909-792-9244 today for a consultation on their estate planning, probate or conservatorship needs. We serve residents of Redlands, California, and surrounding San Bernardino County and Riverside County and the Inland Empire area.
"I am a tax professional for over 38 years in the area. Jennifer and her staff are the best i have ever experienced. Service was exceptional and Jennifer's Knowledge and listening skills are above any others. I strongly recommend Jennifer Daniel and her staff."
September 2019​
"She has completely exceeded my expectations. Jennifer is bright,
articulate, organized, and professional. She spent a considerable amount of time with me in order to individualize the package (will, trust,
power of attorney, etc.)."
April 2019​
"Jennifer went way above and beyond to help our family when we needed it the most. We are forever grateful for helping guide us through those difficult times; with your love, support, and legal expertise."

October 2018
Get an evaluation today. Call 1.909.792.9244
Start Planning For
The Future Today
Enter your contact information and we will call you back